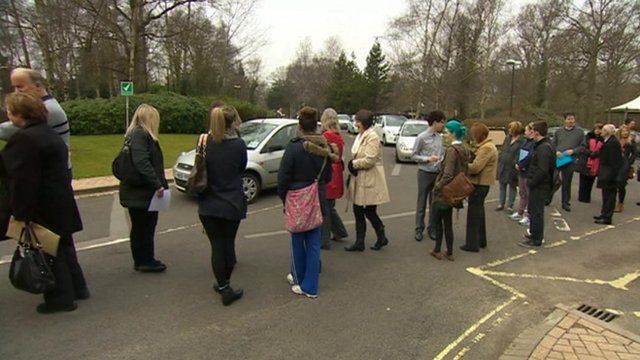 Video
Thousands sign-up at Whiteley Village shopping centre jobs fair
Retail companies opening new stores at a rebuilt shopping centre in Hampshire have been overwhelmed with people hunting for jobs, recruitment consultants said.
About 1,000 positions were available at the event for Whiteley Village near Fareham which is set to open in May.
Recruitment consultants said 2,000 people turned up within the first few hours alone.