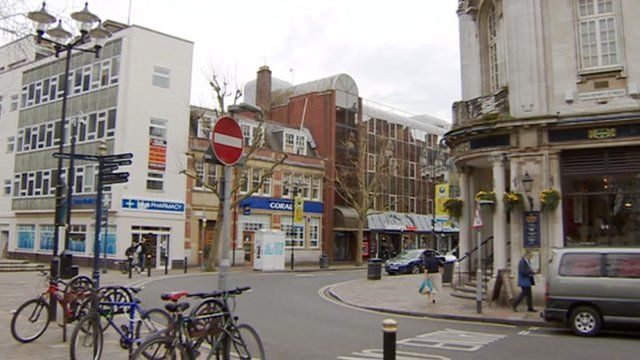 Video
Margaret Thatcher road name proposals debate
Proposals to name a road after former prime minister Baroness Thatcher have been met with a mixed response in Portsmouth.
Flick Drummond, the Conservative Party spokeswoman for Portsmouth South, said the city's "pivotal" role in the Falklands War made it "fitting".
MEP Nigel Farage, leader of the UK Independence Party, has backed her idea.
Liberal Democrat MP Mike Hancock and Portsmouth Labour Group's John Ferrett said they would not support it.
BBC South Today's Roger Finn reports.