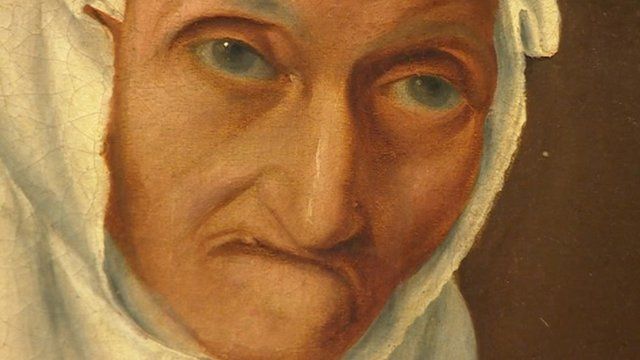 Video
'Ugly woman' painting mystery solved
A couple have solved the mystery of an oil painting depicting an "ugly" woman which was posted to them without explanation.
Keith and Sue Webb received the unmarked portrait at their home in Winchester, Hampshire on Wednesday.
It had no covering letter and Mrs Webb banished it to the garage, calling the woman pictured a "horrid old crone".
The subject's identity has now been revealed after a family intervention from the other side of the world, but the couple still do not know who sent the painting to them.
Go to next video: Couple baffled by 'crone' painting