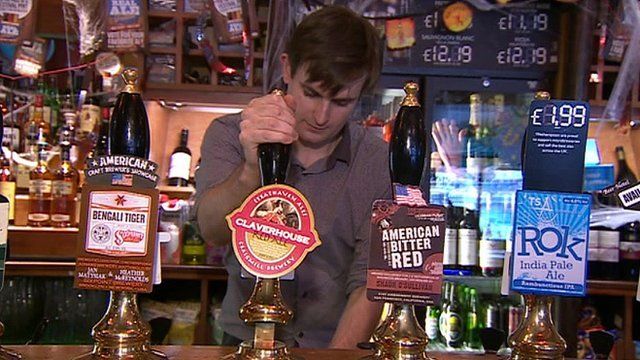 Video
Southampton council consider 'late night levy' for venues
Southampton City Council is considering a late night levy which would charge venues that serve alcohol after midnight up to £4,500.
Money raised would go towards covering the costs of policing, with 70% of the funds raised going to the city's police force and 30% going to the authority.
Some residents have complained of anti-social behaviour in areas with a high concentration of late-night venues, but some pub owners said the charge was unnecessary and could lead to closures.
Go to next video: Clubbers breathalysed on the door