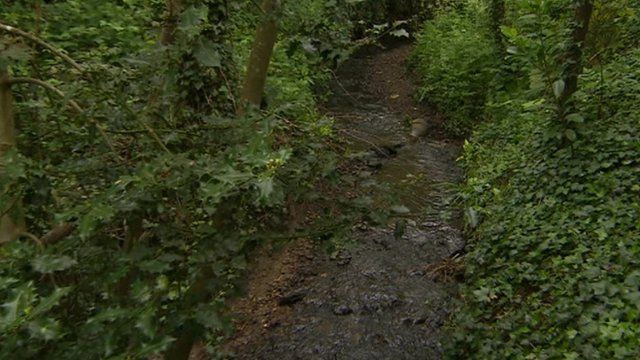 Video
Waterlooville family faces £150,000 culvert repair bill
A father and son from Waterlooville in Hampshire are facing a £150,000 repair bill for an underground pipe that carries a stream beneath their driveway.
Tony Hamilton and his dad Ken have been told by the Environment Agency that the collapsing culvert is their problem - even though it doesn't show up on their house deeds.
Experts say the law is not clear on who has legal responsibility.
Chrissy Sturt reports.