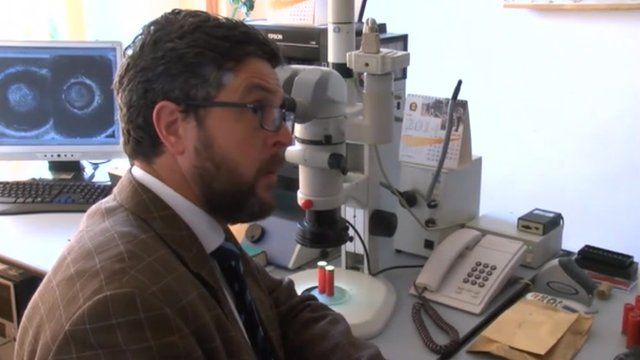 Video
Hampshire businesses look to expand in Romania
When restrictions were lifted earlier this year there was concern about mass immigration from Romania.
It proved to be unfounded, but a surprising new trend has emerged.
In increasing numbers, companies from the South are travelling to Romania keen to take advantage of its growing economy.
Trade agreements with Hampshire mean businesses in the county are securing lucrative deals that could be worth millions of pounds.
Go to next video: Has Romania's progress stalled?