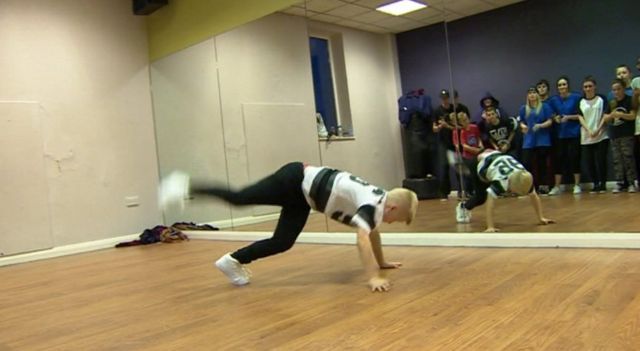 Video
Cosham boy, 11, in hip hop dancing world championships
An 11-year-old boy from Hampshire has gained a place at the hip hop dancing world championships in Germany.
Dylan Pilgrim, from Cosham, has been dancing to hip hop music since he was six.
He finished third in the European qualifiers last month and will next compete at the International Dance Organisation world championships in Germany later this month.
His mum, Angie Pilgrim, said she realised what her son wanted to do with his life when she saw him dancing while playing football as a goalkeeper.