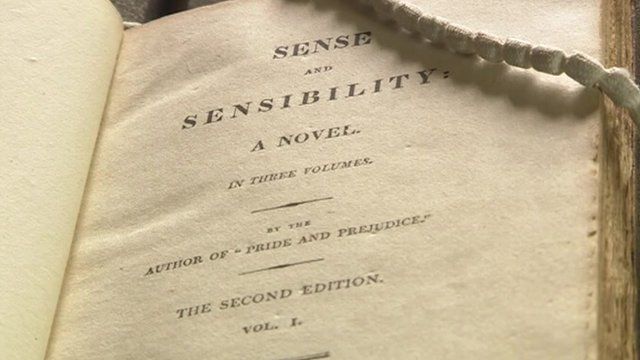 Video
Chawton House Library books in need of repair
A women's rare literature library in Hampshire with works by Jane Austen and Mary Shelley has launched a book conservation appeal.
Chawton House Library has about 10,000 books of English women's writing from 1600 to 1830, but needs £60,000 to restore 75% of the collection.
Most of the money will be spent on training volunteers to make minor repairs on books.
Go to next video: The myths about Jane Austen