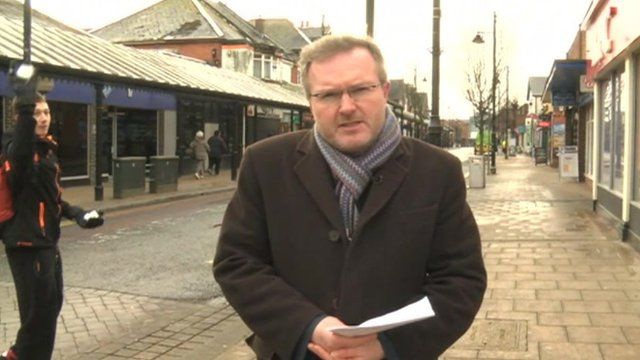 Video
BBC reporter's snowball video goes viral
BBC South's political editor Peter Henley has become an internet hit after a video of him being hit by a snowball went viral.
The correspondent was appearing live on the BBC News Channel from Eastleigh to talk about politics in the region on Tuesday morning.
A blanket of snow had covered much of Hampshire overnight and a cheeky passer-by took his chance to lightly pelt the reporter as he spoke.
Henley said: "Over years of being shouted at by drunks, pushed by football fans and glared at by politicians I've realised it's generally best to plough on.
"Despite the thick coat I knew I'd been snowballed, but you never know exactly what viewers have seen, or not seen."