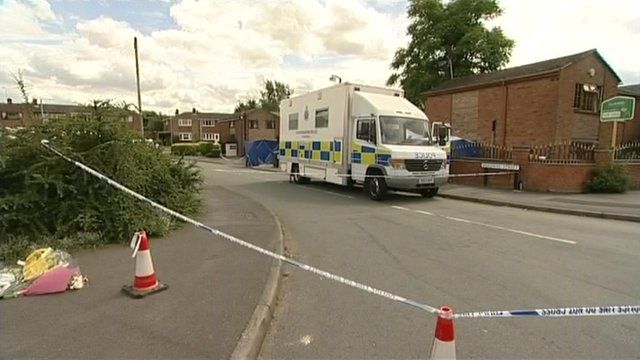 Video
Prisoner escapes after van ambush in Worcestershire
A prisoner charged with murder over a fatal shooting escaped after a "well-orchestrated armed ambush", Justice Secretary Kenneth Clarke said.
John Anslow, 31, escaped in Hewell Lane, Tardebigge, near Bromsgrove, Worcestershire at 08:20 GMT.
West Mercia Police said three balaclava wearing men carrying sledgehammers, smashed the windscreen and driver's window of the prison escort van.
Officers said Mr Anslow, from Tipton, was considered "dangerous".