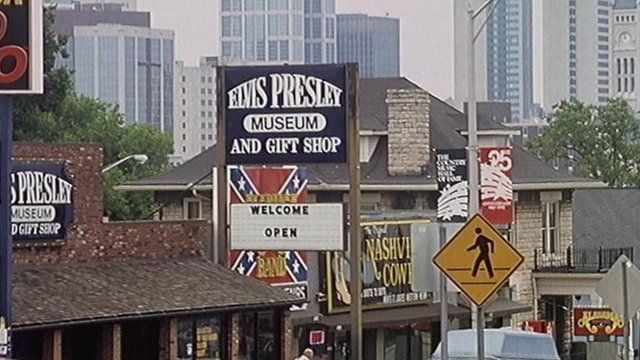 Video
Hannah's Heart track criticised
The family of a Herefordshire girl, who originally turned down a heart transplant, say they're not keen on a country & western song written in her honour.
The story of Hannah Jones, who's 13 and from Marden, inspired a songwriter from Nashville to write the song 'Hannah's Heart'.
But Hannah's mum Kirsty thinks it's too depressing.