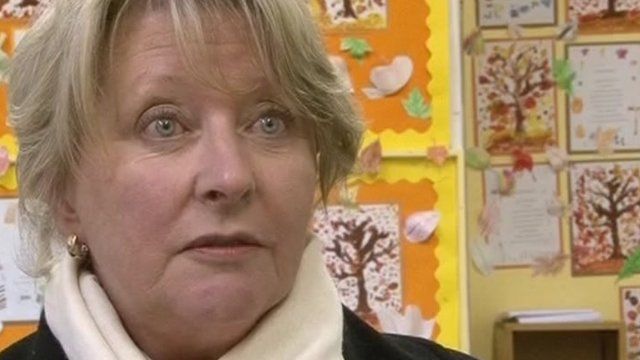 Video
School governor on death of head teacher Helen Mann
The head teacher of Sytchampton Endowed First School, Worcestershire, has been found dead at work.
The body of Helen Mann, 43, was found after a teacher training day at the school on Monday.
Dr Stephanie Gait, the school's chairwoman of governors, said support would be given to staff and pupils.