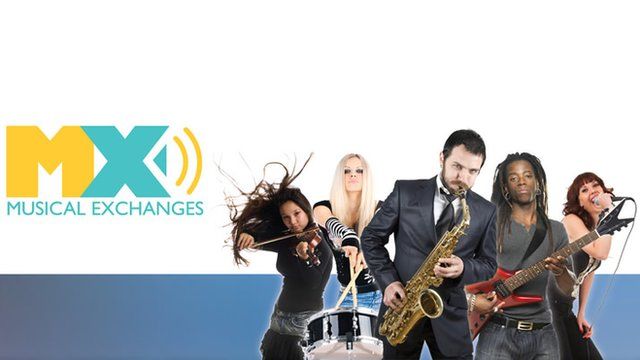 Video
Kidderminster based website Musical Exchanges
As part of our live session at the Artrix in Bromsgrove, we caught up with audience members Colin and Vince who run the Kidderminster-based website Musical Exchanges.
They describe their site as a Facebook for musicians, where people can meet fellow musicians, record label managers, pluggers and various others in the music industry.
They're currently working on a number of top secret developments - and explained to BBC Introducing's Danni Hunt how the website was formed...