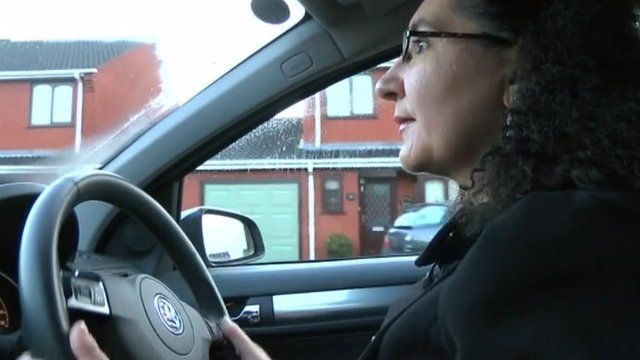 Video
'Ten minute commute now an hour due to Worcester floods'
As floodwater in Worcester continues to disrupt access to the city centre, thousands of commuters face lengthy journeys following diversions to get to their place of work.
Lisa Ventura only works about two miles from her home in Worcester, but due to the floods her journey is now anywhere between and hour and and an hour-and-an-half.
She said she has been caught up in long tailbacks all week making her usual 10 minute journey longer.
The river water in the Barbourne area at 05:00 was 5.67m (18ft 7in), above the 5.64m level reached in July 2007 - the highest level since Environment Agency records began.
BBC correspondent Phil Mackie said the Army had now arrived in Worcester to provide extra support to flood victims.