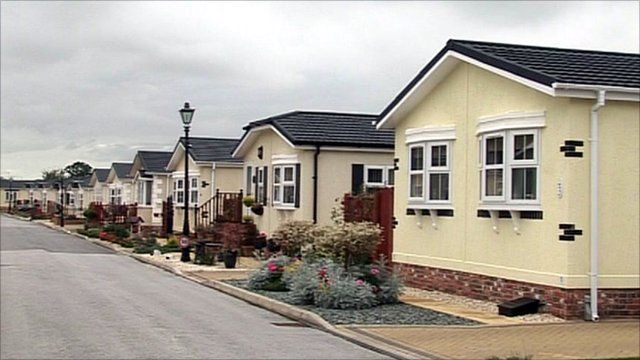 Video
Pensioners left devastated by 'holiday home' planning row
Eric and Connie Wright are among the residents who fear eviction from their home in Beverley because of a planning row with the council.
The retired couple moved from Leeds to the Lakeminster Park complex in 2009.
East Riding of Yorkshire Council said the site is a holiday village and told residents they cannot continue to live on the premises all year round.
Mr and Mrs Wright claim they were not told this when they bought their homes and say they are devastated at the prospect of being evicted from their home.