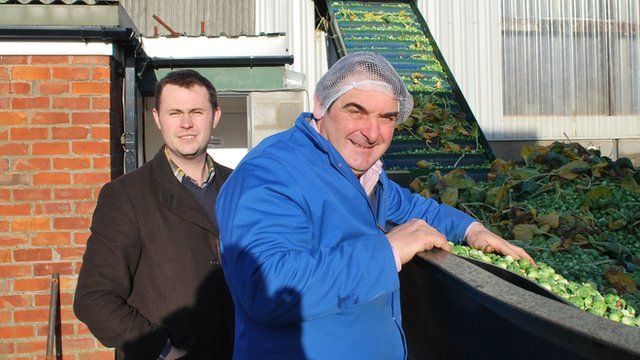 Video
East Yorkshire farm benefits from brussels' bonanza
For one East Yorkshire farm, the seasonal demand for sprouts prompts a five-fold increase in sales.
Workers at W Clappison's farm at Walkington, near Beverley, will have worked around the clock in Christmas week to gather in the crop.
Agricultural expert Matthew Rawson talks about the science behind growing and cooking the perfect sprout.