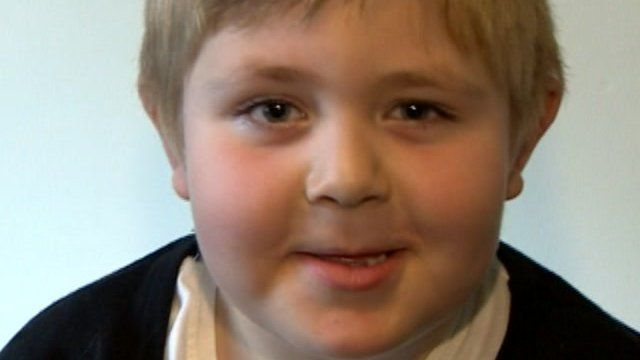 Video
Hull boy defies doctors' predictions of an early death
A boy from Hull, who doctors said had only six months to live, has survived to the age of five.
Freddie Selby has supravalva aortic stenosis, which causes the narrowing of the arteries near the heart valve.
He was diagnosed with the illness in 2009, when doctors told his mother Kirsty Selby that corrective surgery was not possible.