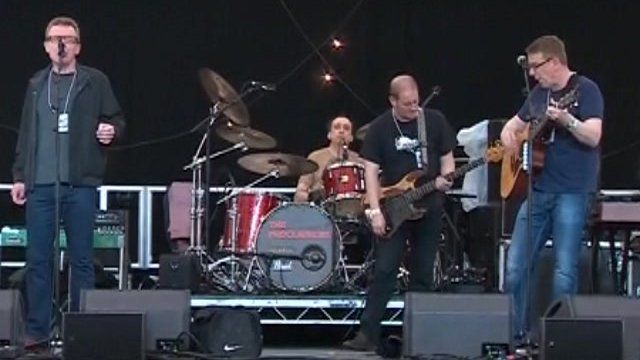 Video
Beverley folk festival celebrates 30th anniversary
More than 7,000 people are expected to attend the 30th annual Beverley Folk Festival.
The three-day event features performances from acts including The Proclaimers and John Shuttleworth, as well as dance and music from local schools.
This year the festival is being held at the town's racecourse for the first time.