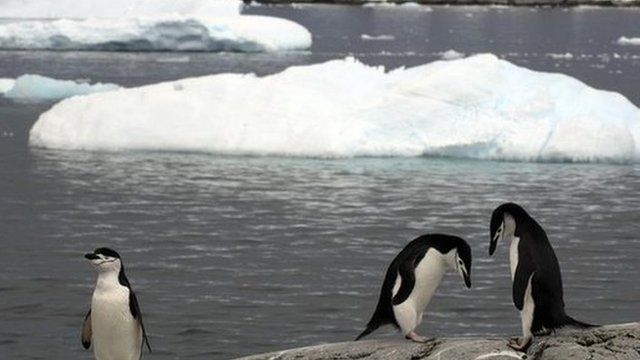 Video
Hull wildlife centre gets ready for penguin invasion
An aquarium in Hull is preparing a special enclosure for the arrival of a colony of Gentoo penguins.
The birds will arrive at The Deep next year after being born and reared in captivity in Texas.
The penguins' new home will include a balcony for the birds giving them a view across the city.