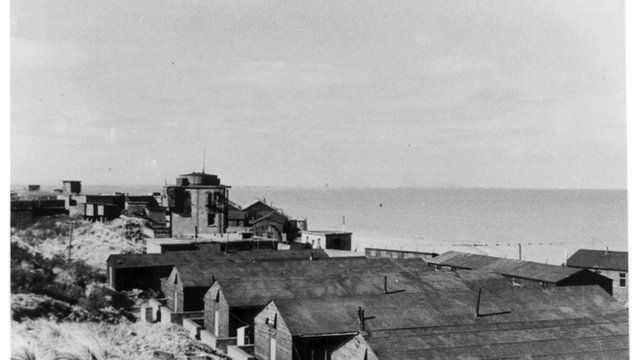 Video
East Yorkshire schoolboy's World War One diary
An East Yorkshire schoolboy wrote about life in a small coastal community during World War One in his memoirs published in 1997.
Ernie Norwood was eight years old and living near Spurn Point when war was declared in August 1914.
He recalled the increasing militarisation of the coast as fortifications were built and hundreds of troops arrived to to defend the Humber Estuary.
Extracts from Mr Norwood's book are read by local actor Bernard Hair.