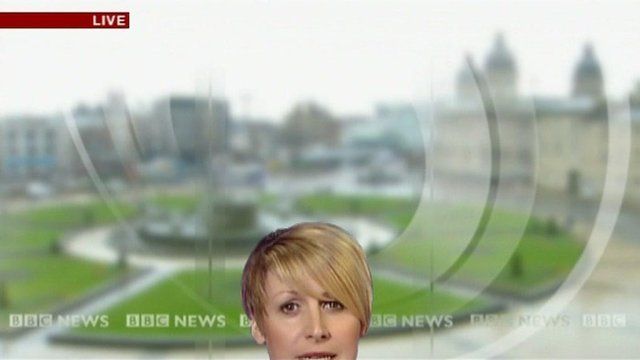 Video
'Sinking' BBC TV reporter explains what went wrong
A BBC TV reporter appeared to sink into the floor during a live broadcast when a camera fault led her disappearing out of shot.
A clip of Look North's Caroline Bilton's lunchtime report on Monday has gone viral on the internet with more than 3m views on YouTube.
She said she has received dozens of messages from people from around the world.
Go to next video: TV reporter 'sinks into floor'