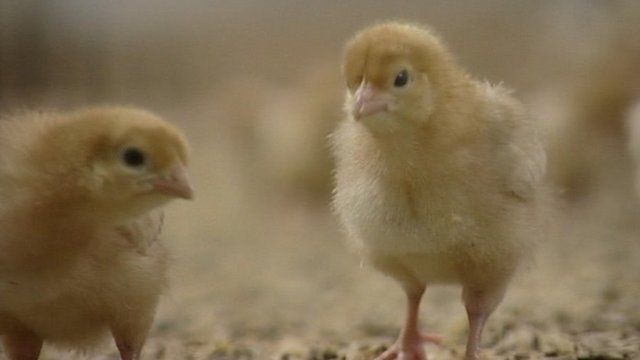 Video
Chicken sexers shortage 'could affect egg production'
A major egg farmer in East Yorkshire claims there could be of a shortage of eggs in supermarkets if skilled chick sexers cannot be recruited.
The job involves checking the sex of day-old chicks and can pay a salary of £40,000 a year. But the British Poultry Council is finding it difficult to recruit workers.
Matthew Green, managing director of Wot-an-Egg in Pocklington, said his business supplies supermarkets with 35,000 eggs each day and relies heavily on chick sexing.