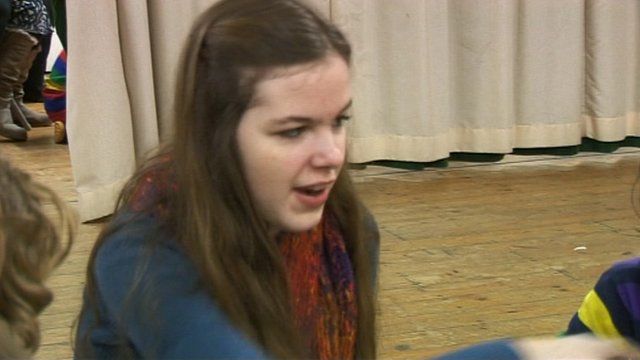 Video
More Kent children are being taught at home
More than 1,100 children in Kent are now being taught at home - up from just under 800 four years ago.
One of them, Amy Thompson, who has been home schooled since she was six, said she enjoyed the freedom of being able to choose her own activities.
But her mother, Theresa Phengsakun, said she would like to have more support from the local authority, such as help with the cost of sitting exams.
Kent councillor Gary Cooke said the county council did not provide financial support but did help with resources.