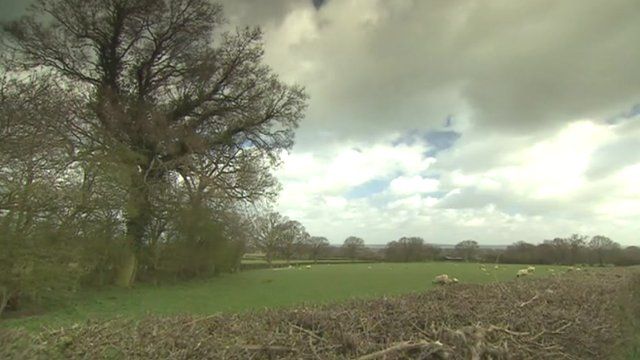 Video
Smarden Affair farm poisoning: 50 years on
It has been nearly 50 years since an agricultural poisoning incident that became known as the Smarden Affair came to light.
Cattle, sheep, dogs, a goat and wildlife died after pesticide from a nearby factory in the village of Smarden, near Ashford in Kent, was discharged into a ditch that animals drank from.
Yvette Austin, BBC South East's environment correspondent, spoke to former dairy farmer Norman Jull about the poisoning, which happened between June 1963 and March 1964.