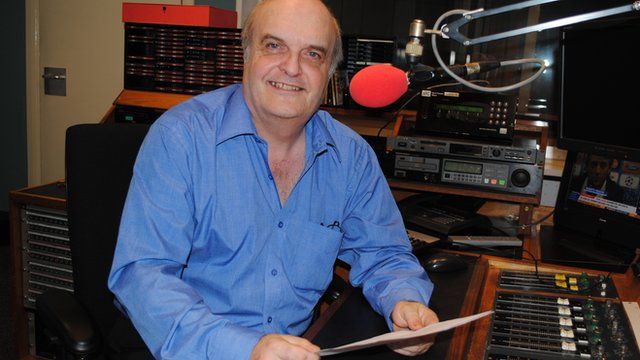 Video
Mike West new voice of Final Score results
The new voice of BBC Sport's Final Score football results, Mike West, has been practising the familiar rising and falling voice.
West, who has been at BBC Radio Lancashire since 1978, will read the classified football results for the first time on Saturday.
The Everton fan said he was pleased that the first result he will read out will be his team in their game against Bolton.
He takes over from Tim Gudgin who had been reading the results since 1995.