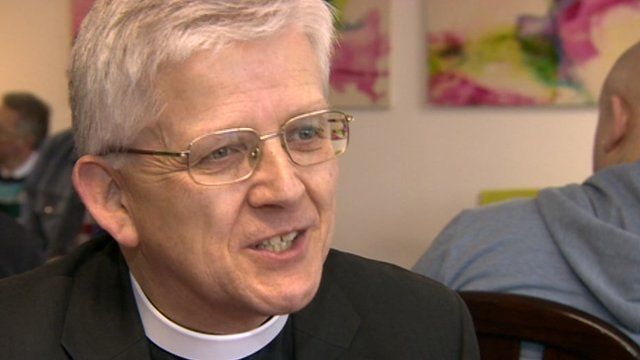 Video
New Bishop of Blackburn announced
The incoming Bishop of Blackburn has been announced by Downing Street as the Venerable Julian Henderson.
The 58-year-old successor to the Right Reverend Nicholas Reade, who retired as Bishop in October, was selected by the Crown Nominations Commission.
Archdeacon Henderson is currently based at the Diocese of Guildford. He will be consecrated in the autumn.
He said he planned on ordaining women as priests within the diocese and was in favour of women serving as Bishops.