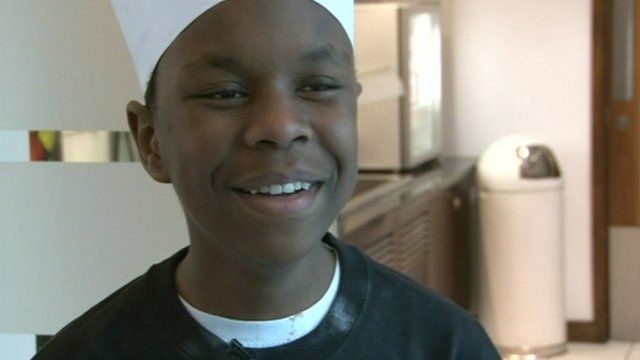 Video
Sir John Thursby students run Burnley hotel for day
A group of school children from Lancashire have taken over the running of a hotel for a day.
About 20 students from Sir John Thursby Community College in Burnley carried out duties at the Holiday Inn Express, including maintenance, housekeeping and reception.
It is hoped hands-on work in the hospitality industry will help improve their employment chances.
The students, aged 11-16, also served lunch to invited guests.