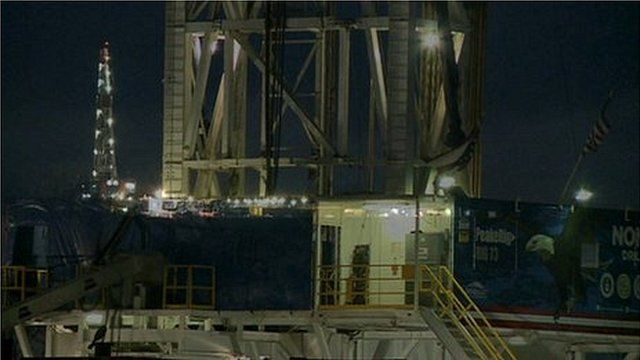 Video
Carollton: Life with my fracking neighbour
Drilling for shale gas in a process nicknamed fracking is an industry which could be coming to parts of Lancashire and Greater Manchester.
In the USA the industry is already established, transforming entire communities.
As the BBC's Peter Marshall discovered, people with these operations on their doorsteps in Carrollton, Ohio, see them as a mixed blessing.
Go to next video: 'How fracking changed our town'