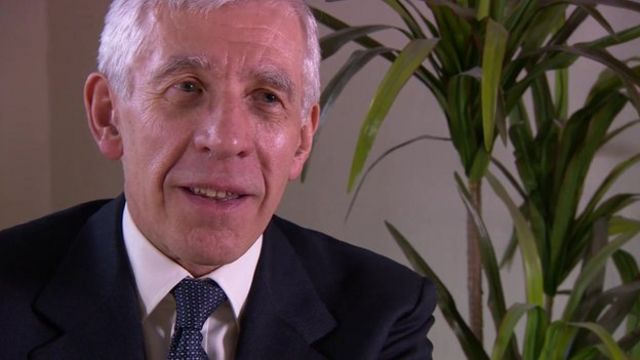 Video
Jack Straw's last weeks at Westminster
In October 2013, Jack Straw announced he would stand down as MP for Blackburn at the next general election because, in his words, he "couldn't go on forever".
The former Labour home and foreign secretary was elected in Blackburn in 1979 and has stood in eight general elections in the constituency.
But weeks before stepping out of the political limelight, Mr Straw found his integrity challenged by an undercover TV documentary.
BBC North West Tonight's Chief Reporter, Dave Guest looks back on his career.