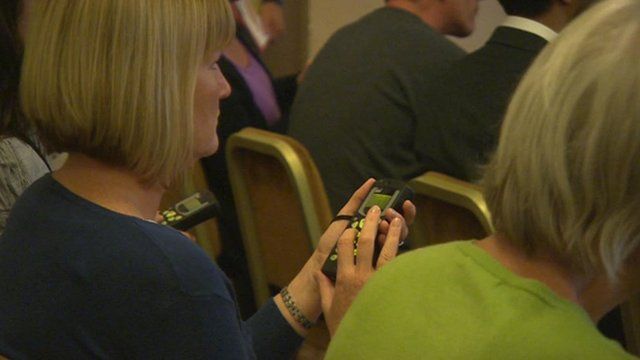 Video
Huddersfield asked 'How much money should we pay MPs?'
The body in charge of setting MPs' salaries and pensions has launched a consultation in West Yorkshire.
Look North was in Huddersfield when a group of 40 people were asked their views on MPs' pay on behalf of the Independent Parliamentary Standards Authority.
The authority has tackled the system of MPs' expenses and is now looking at the level of members' pay.