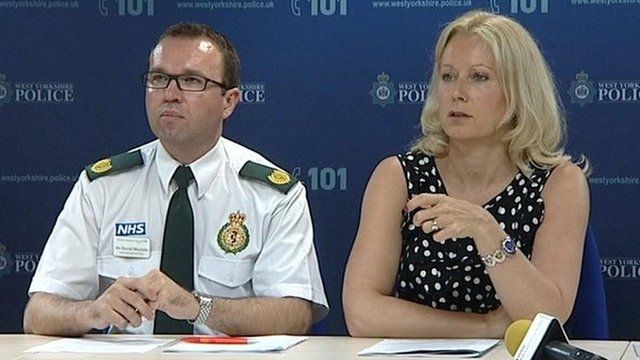 Video
West Yorkshire Police appeal over girl's 999 call
Police in West Yorkshire are appealing for help in tracing a girl who called the ambulance service to say her mother had fallen and was not moving.
The girl, who made the 999 call at 10:53 BST on Monday, told the operator she was three-years-old and that her mother was called Stacey Hall.
She said her house number was 23 and her address contained the word "Court".
Police said despite "extensive inquiries" they had been unable to identify where the call came from.
Update at 1640: West Yorkshire Police later confirmed the call was a hoax.