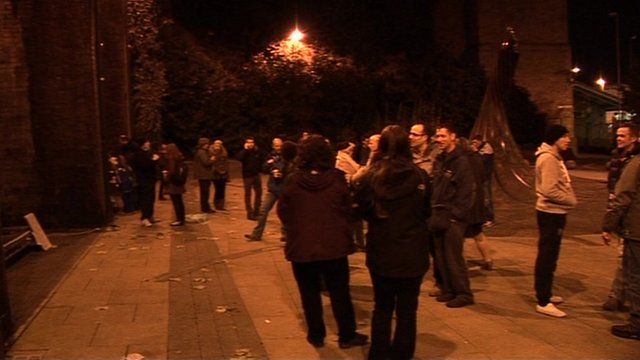 Video
Bradford homeless charity persuades leaders to sleep rough
A charity has persuaded business leaders in Bradford to spend the night on the streets to raise awareness of homelessness.
The Suits on the Street campaign aims to highlight the problem of people sleeping rough in the city by getting people with a comfortable lifestyle to get a taste of living on the streets.
Among those who volunteered to sleep out for the night was David Ward, the Liberal Democrat MP for Bradford East.