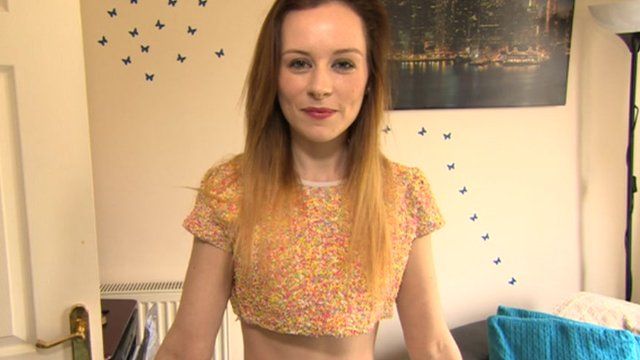 Video
The dress that is good enough to eat
A beautician from Wakefield has created a dress made out of the hundreds and thousands cake decoration to raise money for a cancer charity.
The sweet dress took Sarah Bryan thirty hours and eight bags of confectionery to make.
It follows the success of a dress she made out of Skittles last year which raised £250 at auction.
Charlotte Leeming reports.