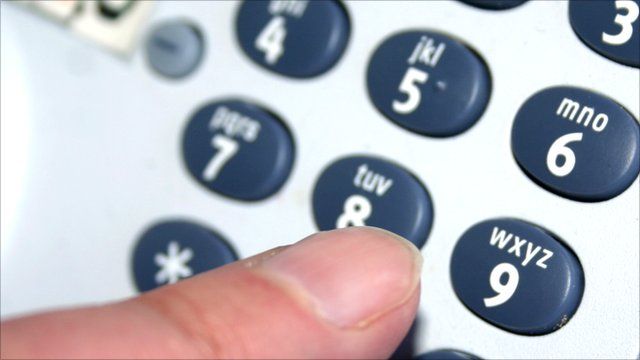 Video
Leicestershire 999 calls: 'My parrot has gone missing'
Leicestershire Police has released examples of "inappropriate" telephone calls it received from the public on the 999 emergency number.
Calls such as a missing parrot, someone asking for a lighter because they needed a smoke and people with phone number inquiries were putting lives at risk by diverting resources away from real emergencies, Supt Jez Cottrill said.
Police said people must dial 999 if they are facing an incident or crime at the time and would need police help immediately.