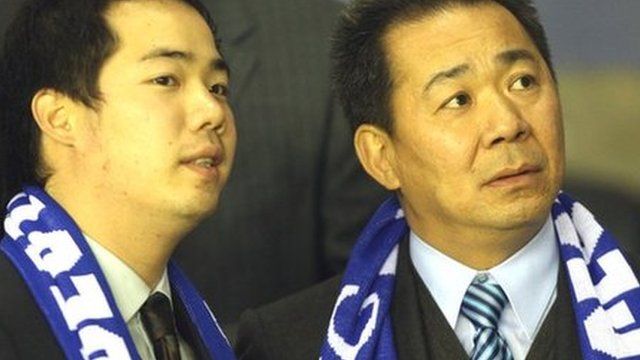 Video
Leicester City's Thai owners 'move' the team
Leicester City's Thai owners have transferred the club to their King Power International business from another holding company controlled by them.
The move, approved by the Football Association, is described as a "technical change" that will not alter the ownership of the club.
Liverpool University football finance expert Tom Cannon said the club's £50m debt may have played a role in the decision.
BBC Radio Leicester's Ben Jackson spoke to Mr Cannon.