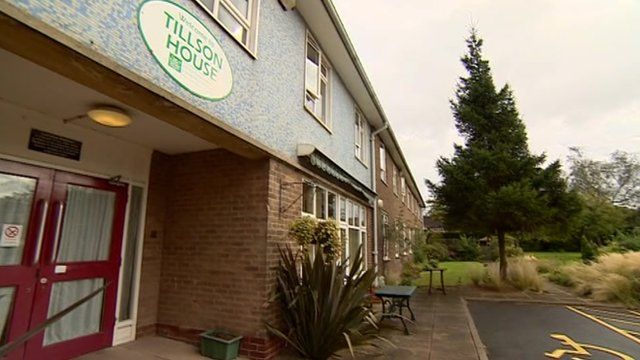 Video
Nine council care homes in Leicestershire sold to private firm Southend Care
Leicestershire County Council has signed a deal to sell nine care homes to a private company, despite concerns over the future care of patients.
The authority has signed a £3m deal with Southend Care, which has committed to spend a further £4m updating the homes.
But another care provider, Prime Life Ltd, which runs 16 homes in the area, said the deal as originally advertised was not "do-able".