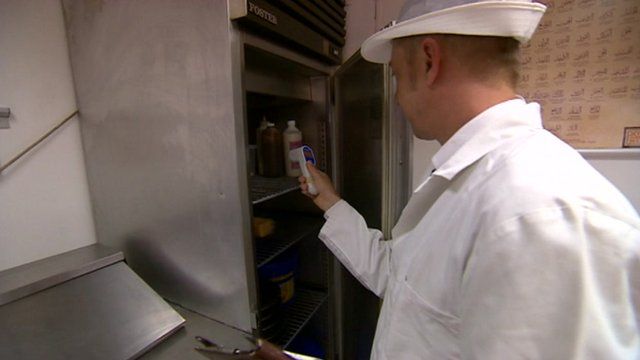 Video
Leicester food businesses rated for low hygiene standards
Nearly one in five restaurants and takeaways in Leicester have been rated poor for hygiene standards, which food safety officers have blamed on businesses keeping down costs and cutting corners during the economic downturn.
Andy Woods from Leicester City Council said: "It's not at the point where the businesses need to be closed down yet but if it gets worse it could get to that point."
Food writer Tim Burke said there had been "a big explosion" in businesses not meeting the required standards in recent years.
Go to next video: 'Score on the doors' law agreed