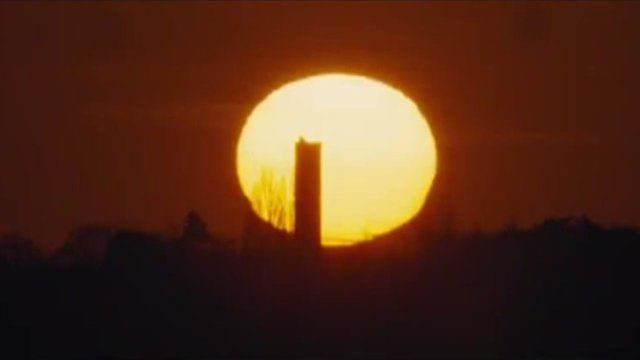 Video
Leicester film Jadoo premieres in city
A film set on Leicester's Golden Mile has had its premiere in the city where the story unfolds.
Jadoo, written and directed by Leicester-born Amit Gupta, is about food and family and a daughter's attempts to reunite her uncle and father.
Gupta grew up in a flat above the Chaat House in Leicester, a restaurant formerly owned by his parents.
The film was shot in several locations across Leicester over 30 days and involved hundreds of locals as extras.
Go to next video: 'A-ha' welcome for Alan Partridge