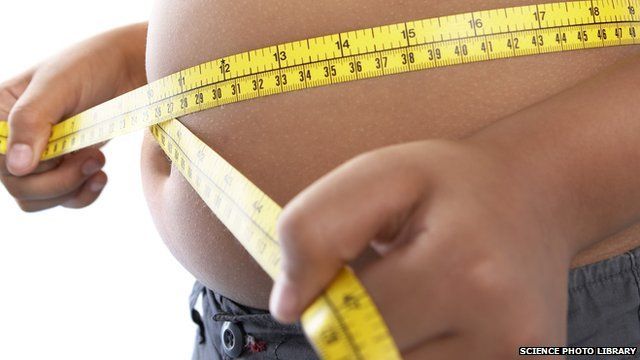 Video
Loughborough University helps obese patients post-surgery
Fitness experts at Loughborough University have been researching ways of helping patients who have undergone obesity surgery to maintain the reduced weight.
Louisa Herring, from the university, said a study had found that weight gain starts to occur between 12 and 24 months after the surgery.
Shirley Leedham, from Burbage in Leicestershire, had gastric surgery two years ago. Said she lost eight stones in weight in the first year, but then it slowed down.
Go to next video: 'Frightful' doughnut burger on menu