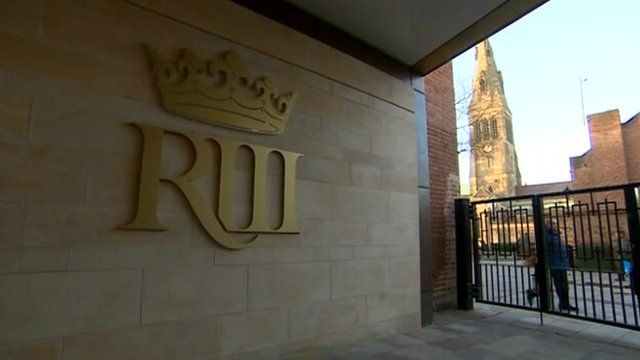 Video
Richard III in Leicester: Visitor Centre
Richard was hastily buried in the church of the Greyfriars but the building was demolished in later years.
The Richard III Visitor Centre was built into a neighbouring empty school which was extended to include the original grave site.
This page forms part of an interactive map published for Richard III's reinterment, showing locations in Leicester associated with the king.