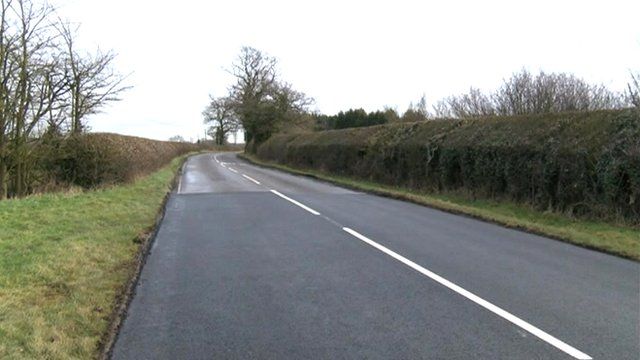 Video
Richard's Leicestershire: Fenn Lanes
Fenn Lanes is an old Roman road which was still a major east/west route in medieval times.
Henry Tudor probably used it as his army marched to meet Richard and it may have been the location of the king's final charge.
This page forms part of an interactive map published for Richard III's reinterment, showing locations in Leicestershire associated with the king.