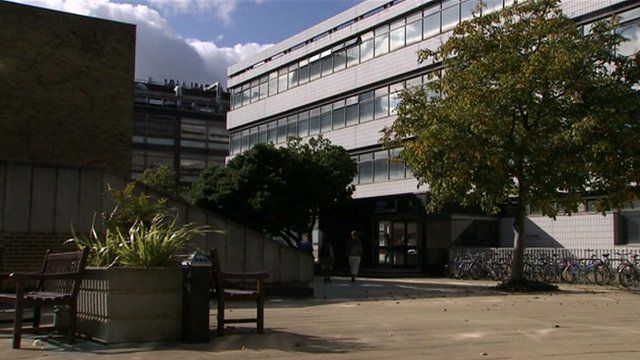 Video
Richard's Leicestershire: University of Leicester
A team from the University of Leicester discovered the remains of Richard III under a city car park in 2012.
Experts have studied the bones to reveal many details about the king's life and death.
This page forms part of an interactive map published for Richard III's reinterment, showing locations in Leicestershire associated with the king.