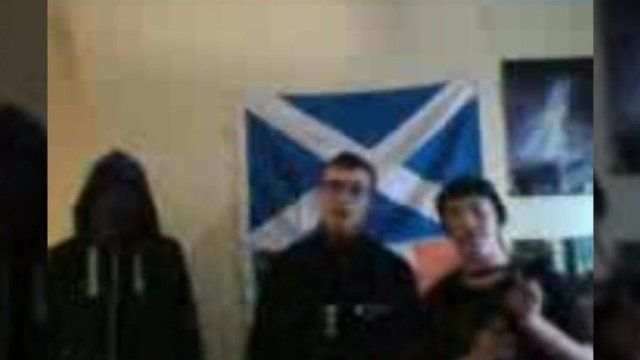 Video
Michael Piggin case: Video shows Burleigh College 'massacre' plans
The target of a plot to murder students in a Columbine-style massacre in Loughborough can now be revealed.
Video showing three 17 year olds throwing petrol bombs and shooting weapons can be shown for the first time after an anonymity order expired.
Jacob Crouch and Ryan Towell, who are both now 20, had fought to prevent their identities being revealed, but the Court of Appeal overturned the order.
They appear in the video alongside Michael Piggin, who was detained indefinitely in 2014 after he was found to have masterminded the thwarted assault on Burleigh College, Loughborough.