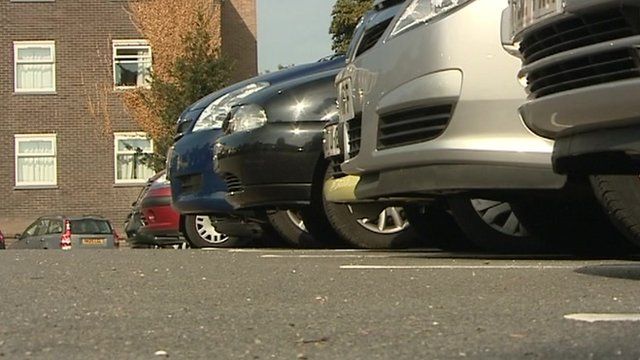 Video
Nottingham's workplace parking levy increases by 3.2%
The cost of Nottingham's workplace parking levy has increased for the second time because of higher-than-expected inflation figures.
The levy, which will be introduced in April, will be used to pay for transport improvement schemes in the city.
The cost to businesses in the city will be £288 per space per year - an increase from the earlier level of £279 per space.
Mike O'Sullivan reports.