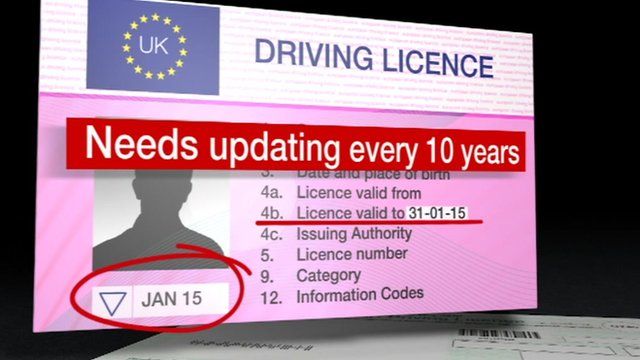 Video
Drivers 'incorrectly' prosecuted under Road Traffic Act
A Lincoln solicitor says drivers who have not updated their driving licences may have been incorrectly prosecuted.
Lincolnshire Police said it has issued guidance to their staff to rectify the situation and has raised the issue at "regional and national forums".
Keith Peat, from the Association of British Drivers, said the "enormous mistake" could have caused people to lose their jobs through wrongly getting points on their licences.