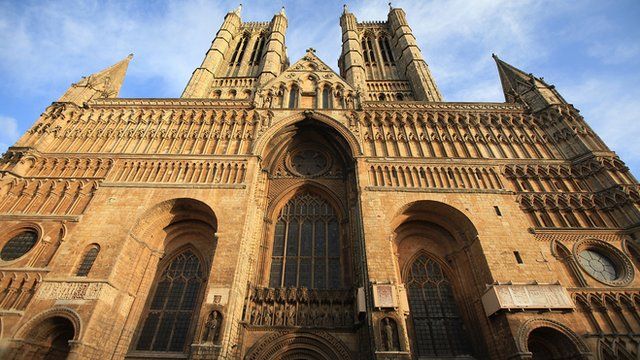 Video
City of Lincoln Council elections match General Elections
Every General Election in the last 40 years has gone the same way as the City of Lincoln Council.
Politicians are now closely watching the vote on Thursday where a third of the authority will be elected.
With 58 candidates chasing seats in 11 wards it is a hotly contested ballot.
Go to next video: Do you vote on local or national issues?