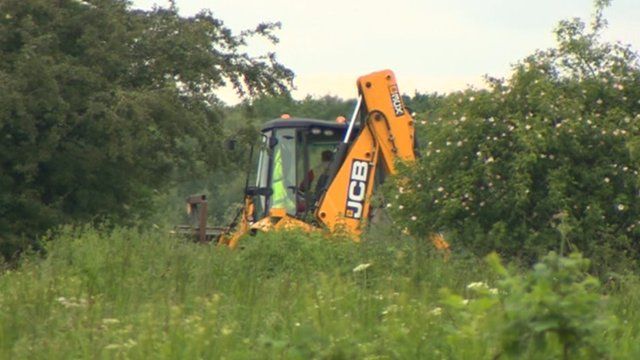 Video
Lincoln's former rubbish tip sites tested for housing
Tests are being carried out on two former rubbish tips in Lincoln to see if they could be built on as part of a major housing development.
The City of Lincoln Council is looking to provide up to 3,000 new homes to the west of the city by 2031.
The authority insists no houses will be built directly on top of the landfill sites and that public safety will come first.
But some have warned of the possibility of subsidence and contamination issues. Part of the area is also considered at risk of flooding.