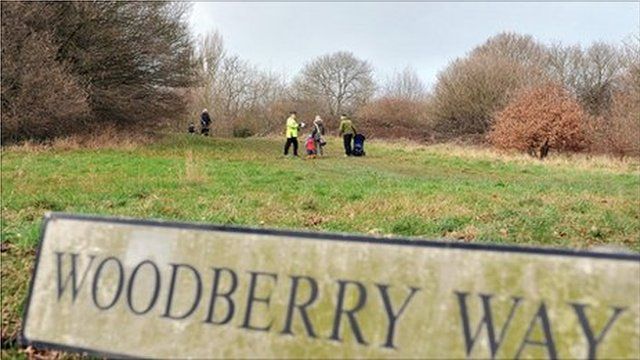 Video
Chingford dog attack: Dog maul father recalls attack
The father of a six-year-old girl who was mauled in a London park has spoken to BBC London 94.9 about the impact the attack has had on his family's lives.
Gary Hindley, 56, of Chingford, pleaded guilty to a breach of the Dangerous Dogs Act 1991, after part of the girl's ear was bitten off in the attack on Saturday.
He has been bailed to appear before the court on 13 February for sentencing.
A full interview with the father can be heard on Vanessa Feltz's programme on BBC London 94.9 from 09:00 GMT on Tuesday.