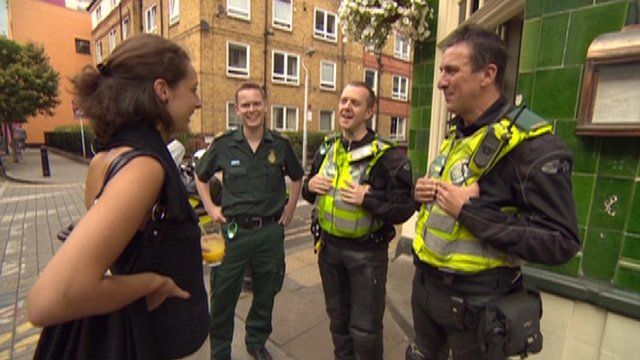 Video
London tops cardiac survival list
London has the best cardiac arrest survival rate in the country, newly-released figures suggest.
During 2011/12, the out-of-hospital cardiac arrest survival rate in London was 31.7% - a figure that includes footballer Fabrice Muamba's case.
That compares with second placed East of England with 24.4% and a low of 10.8% in the South Central region.
BBC London's Warren Nettleford talks to Erica Payet, who owes her life to the fast response by London paramedics.