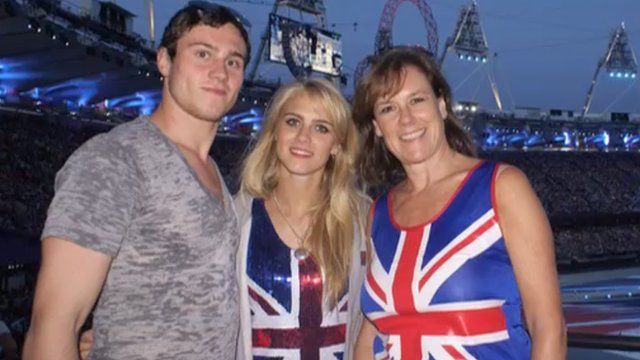 Video
Backpacker Sam Woodhead missing in Australian outback
A British backpacker has disappeared after setting out on a run in the Australian outback.
Sam Woodhead was reported missing from a cattle station in central Queensland after he failed to return two days ago.
Local authorities launched a hunt for the former Brighton College student, reported to be 18 and from Richmond, south-west London, amid fears he may have lost his way.
BBC London's Gareth Furby spoke to his father Peter Woodhead and sister Rebecca Woodhead.